Optimise your remediation plans / monitoring
You often have the impression that you are "chasing pollution" and you want to control the dynamics of your groundwater flow?
NAGARE offers services for measuring/monitoring groundwater fluxes and the dispersion of pollutants in the aquifer.
Our solutions will help you improve the environmental relevance and economic efficiency of your polluted aquifer management.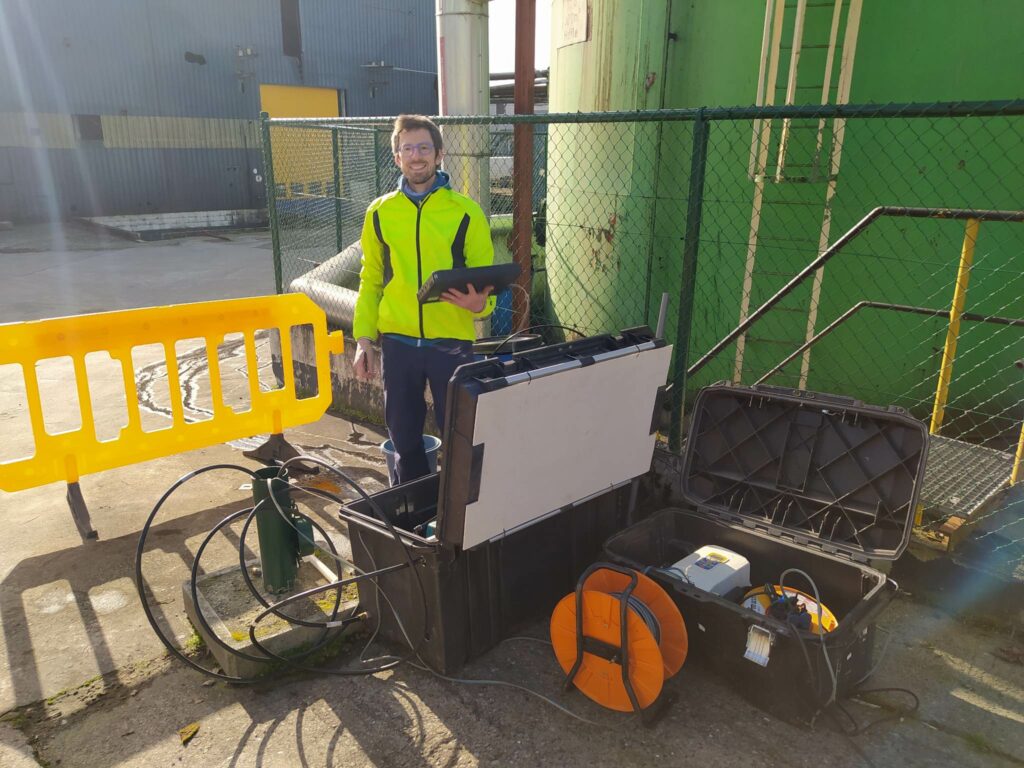 Measuring the concentration of a pollutant in the aquifer is necessary to quantify the extent of pollution, but measuring the flux is essential to characterize its dispersion.
A pollutant in low concentration but mobile presents a much greater risk than a highly concentrated but immobile pollution.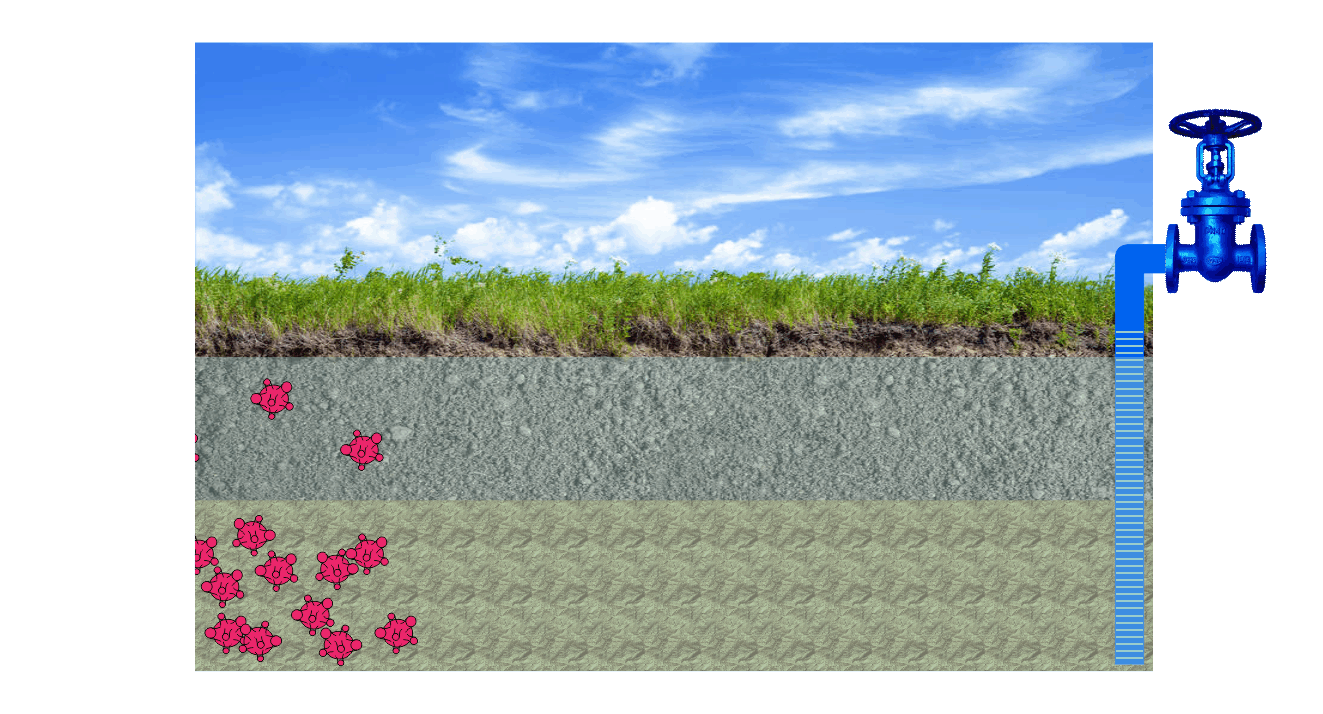 Our flux measurement technology is the result of more than 10 years of research in the Hydrogeology and Environmental Geology Department of the University of Liège (Belgium).
Our technology has already been used and validated successfully in numerous measurement campaigns (Australia, Canada, France, Belgium…), including several in partnership with companies and administrations concerned with soil and groundwater pollution issues.
Allée de la découverte n°11
Batiment B53
4000 Liège
Belgium